Site Map
It wasn't until Fall 2005 that I began to prepare these web-pages systematically. I have attempted to include older material, but do not be surprised if some of the links are broken.
Semester Pages

links to individual semesters. These pages mainly aimed at current students.

2003–2005

2005–2006

2006–2007

2007–2008

2008–2009

2009–2010

2010–2011

2011–2012

2012–2013
Teaching

Overall teaching patterns and outlines.
Meta Indexes
About UNBC

Senate pages
Research

Research material and related links.
Opinion

Personal eccentricities and opinions.
Parliamentary Links

Information related to Senate and Roberts Rules.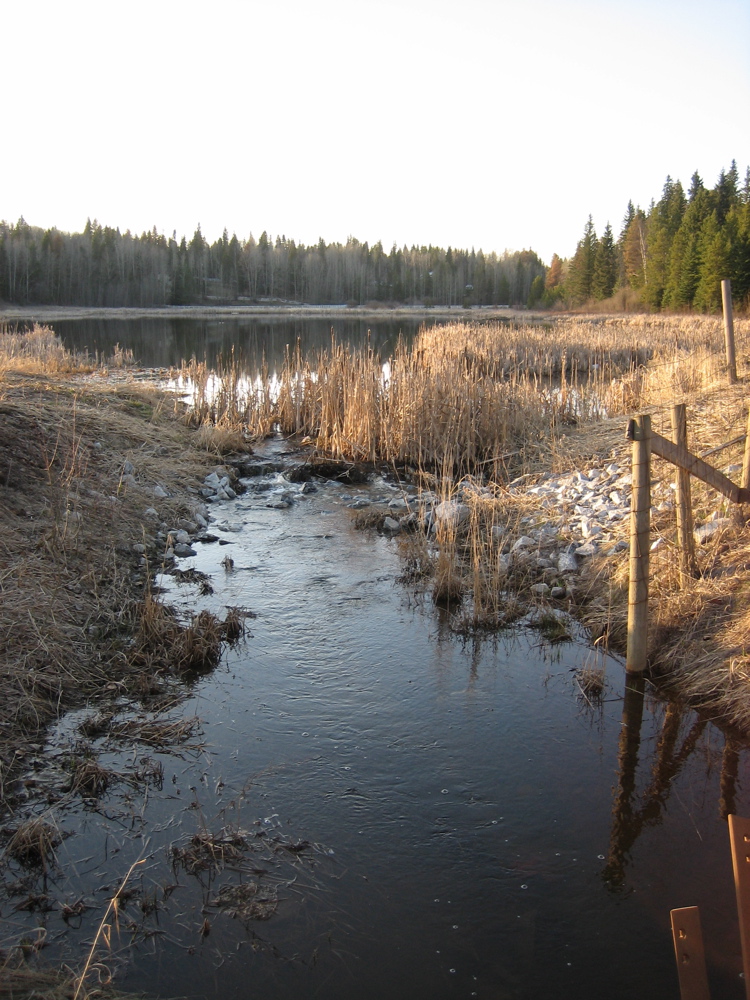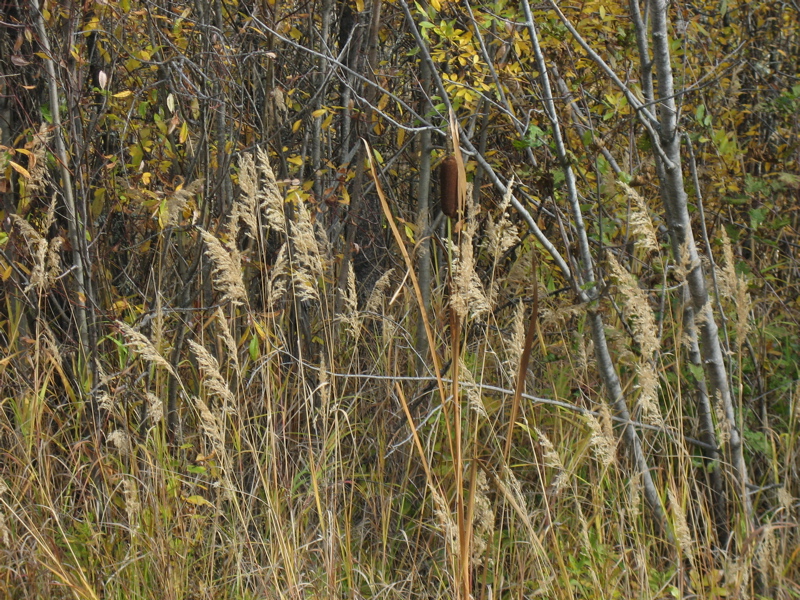 There should be a map of images added here somewhere.