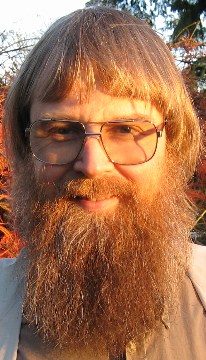 My friends, love is better than anger. Hope is better than fear. Optimism is better than despair. So let us be loving, hopeful and optimistic. And we'll change the world.
Layton, Jack
Quick Links: Spring 2020 Sabbatical Plans Covid LINKS
Home
This is David Casperson's principal home page. [more about David]
David Casperson is the Chair of the Computer Science Department at the University of Northern British Columbia.
Other links can be found elsewhere on this page.