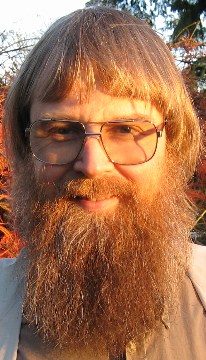 My friends, love is better than anger. Hope is better than fear. Optimism is better than despair. So let us be loving, hopeful and optimistic. And we'll change the world.
Layton, Jack
Society Memberships
Dr. Casperson is a member of:
the Canadian Mathematical Society (CMS);
the Association for Computing Machinery (ACM) – in particular a member of the SigSAM and SigPLAN;
This page is still

.